Some Acer Iconia tablets will not taste official Jellybean from Acer. These are the A100, A200 and the A500. They are all Tegra 2 based.
Well, there've been some few reports that a Jellybean update was in testing phase but
apparently things are not going that well. So these tablets will never get past Android 4.0 from Acer but hey you can still load up a custom ROM of Jellybean ! Certainly this news has created some anger and disappointment towards the owners of this tablet.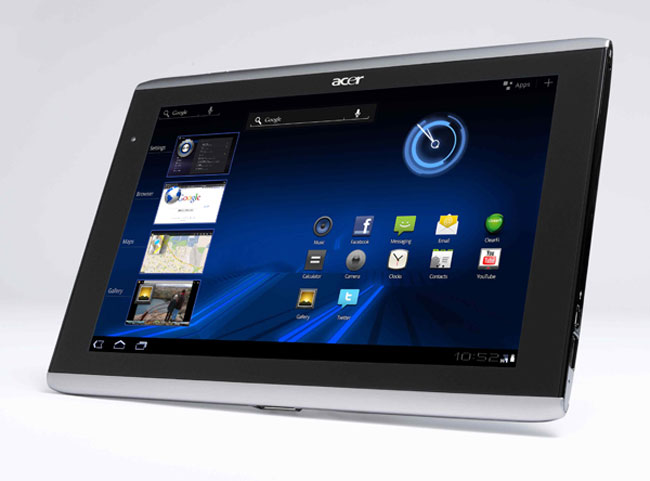 Source: Android Community.
Images: theandroidsoul.com, notebookcheck.net and theverge.com.